September 16, 2010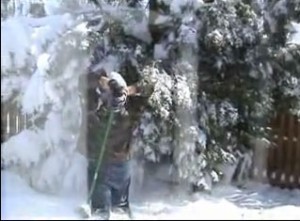 Just as my husband conquered the snow last winter, I will (eventually) conquer all these social media tools. See how he did it.
No trees were harmed in the making of this video. (Well, maybe one was.)
Entry Filed under: Social Media. Posted in Social Media Tags: Funny, Social Media.